About
The Department of Teacher Education at Michigan State University prepares preservice and in-service teachers through nationally recognized elementary and secondary undergraduate and graduate degree programs.
Research Goals
The department's programs prepare future teachers and teacher educators to become leading scholars and practitioners who deeply understand and work to improve education in its political, social, and cultural contexts.
Network Improvement Community
This project will launch a network improvement community with Minnesota State University, Mankato, and California State University, Dominguez Hills, that seeks to strengthen teacher education through a shared commitment to racial equity.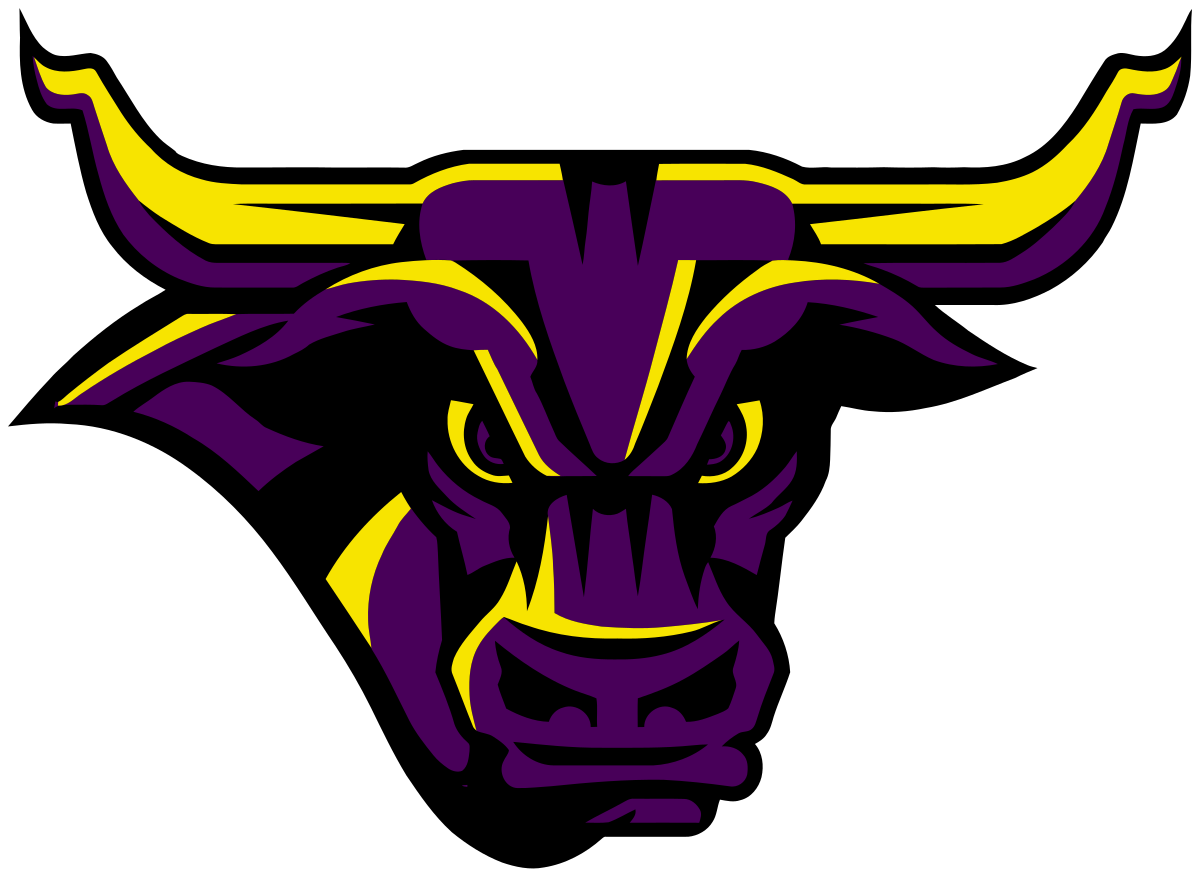 Research
Previous Work
Heading 1.1
content
Publications
Heading 2.1
content
Citations