Two Michigan State University researchers will join a national study focused on education for gifted and talented students.
The new National Center for Research on Gifted Education (NCRGE) will be funded by a $5 million grant from the U.S. Department of Education over the next five years.
Scott Imberman and Katharine Strunk, both professors of education policy in the MSU College of Education, are part of the collaborative research team including colleagues from the University of Connecticut, University of Iowa, University of Wisconsin–Whitewater, University of California–Berkeley and University of California–Santa Cruz.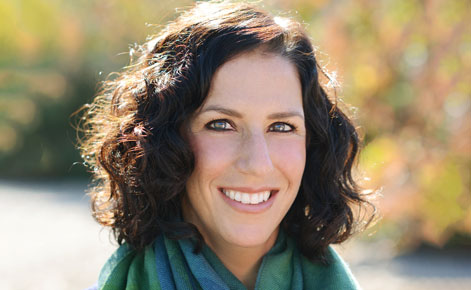 Del Siegle of UConn led the previous NCRGE from 2014 to 2020 and will continue as the center's director.
Strunk and Imberman plan to analyze how teachers differ in improving achievement levels for gifted and non-gifted students, and determine if gifted students in Los Angeles are placed with teachers who are most effective. This portion of the research, a project of the Education Policy Innovation Collaborative at MSU, will receive over $700,000 of the total grant.
"Funding for gifted and talented services has waned in recent years, leading to worries that these students are not being given the opportunity to reach their full potential," said Imberman. "Our research will hopefully provide some insight into how we can best serve these students and more efficiently utilize the resources schools have at their disposal to improve outcomes for both gifted and non-gifted students."
The new center will begin work on Sept. 1, 2020, with a focus on the following questions:
How can we simplify identification systems while expanding participation opportunities for underserved students?
What impact do teachers have on gifted students' academic success?
What are the benefits of gifted programs? How do they extend beyond academic achievement?
Can universal screening be effectively implemented for acceleration?
NCRGE is part of the Jacob K. Javits Gifted and Talented Students Education Program, which funds evidence-based research, demonstration projects and innovative strategies to enhance the ability of elementary schools and secondary schools nationwide to identify gifted and talented students and meet their special educational needs. The major emphasis of the program is on serving students traditionally underrepresented in gifted and talented programs.